VOLUNTEER
Whether it's mentoring one of our youth or helping with a workshop, a little bit of extra time can make a lifelong impact.

GIVE
Supplies, space, and skills are always welcomed and can be used in a variety of ways.

PARTNER
We are always looking for community partners that can help us build bridges between challenges and solutions.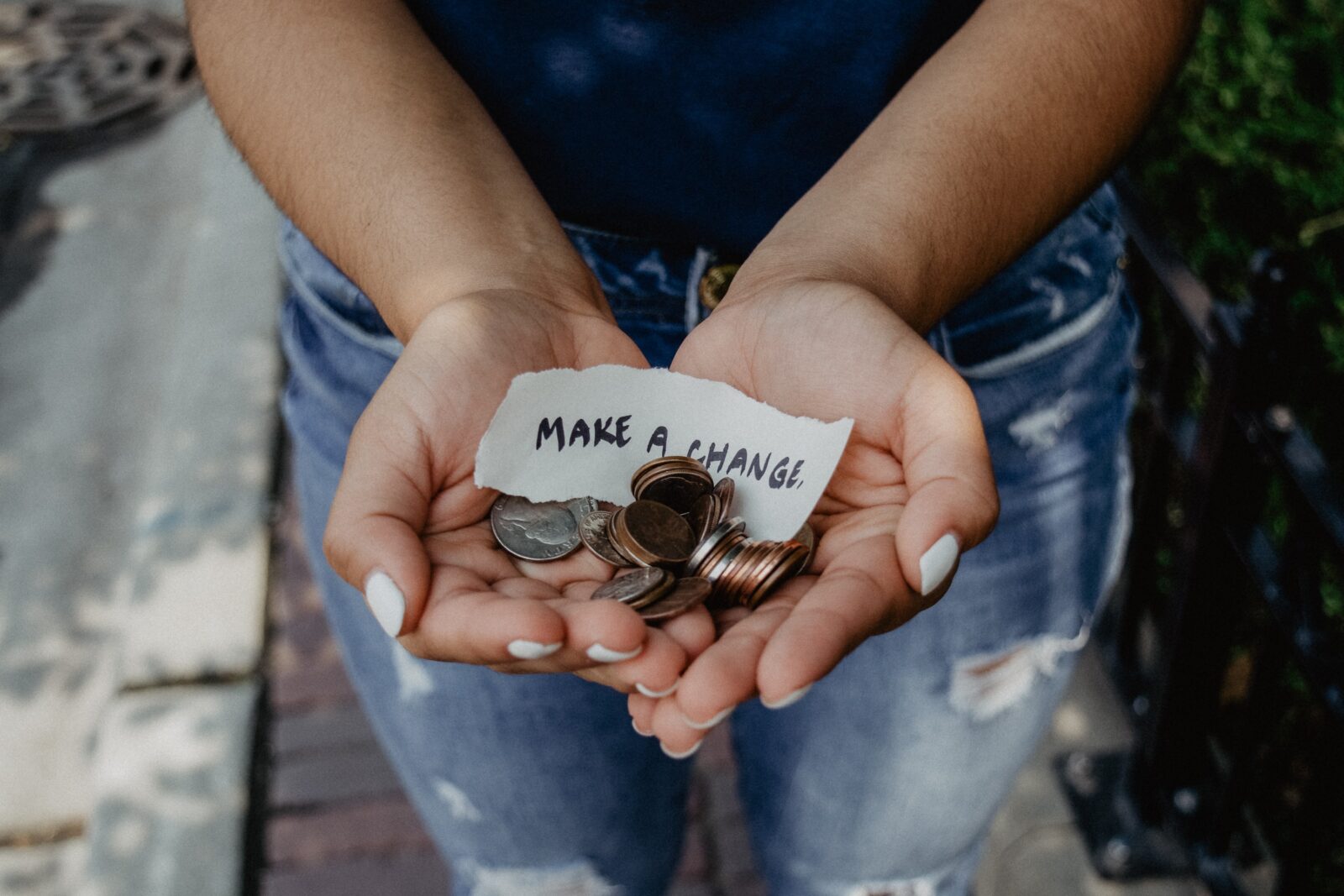 DONATE
Every gift matters. You don't have to live in our area to make a direct impact in the lives of local families. Consider supporting us with a donation.
WHAT CAN 1 HOUR OF VOLUNTEERING DO?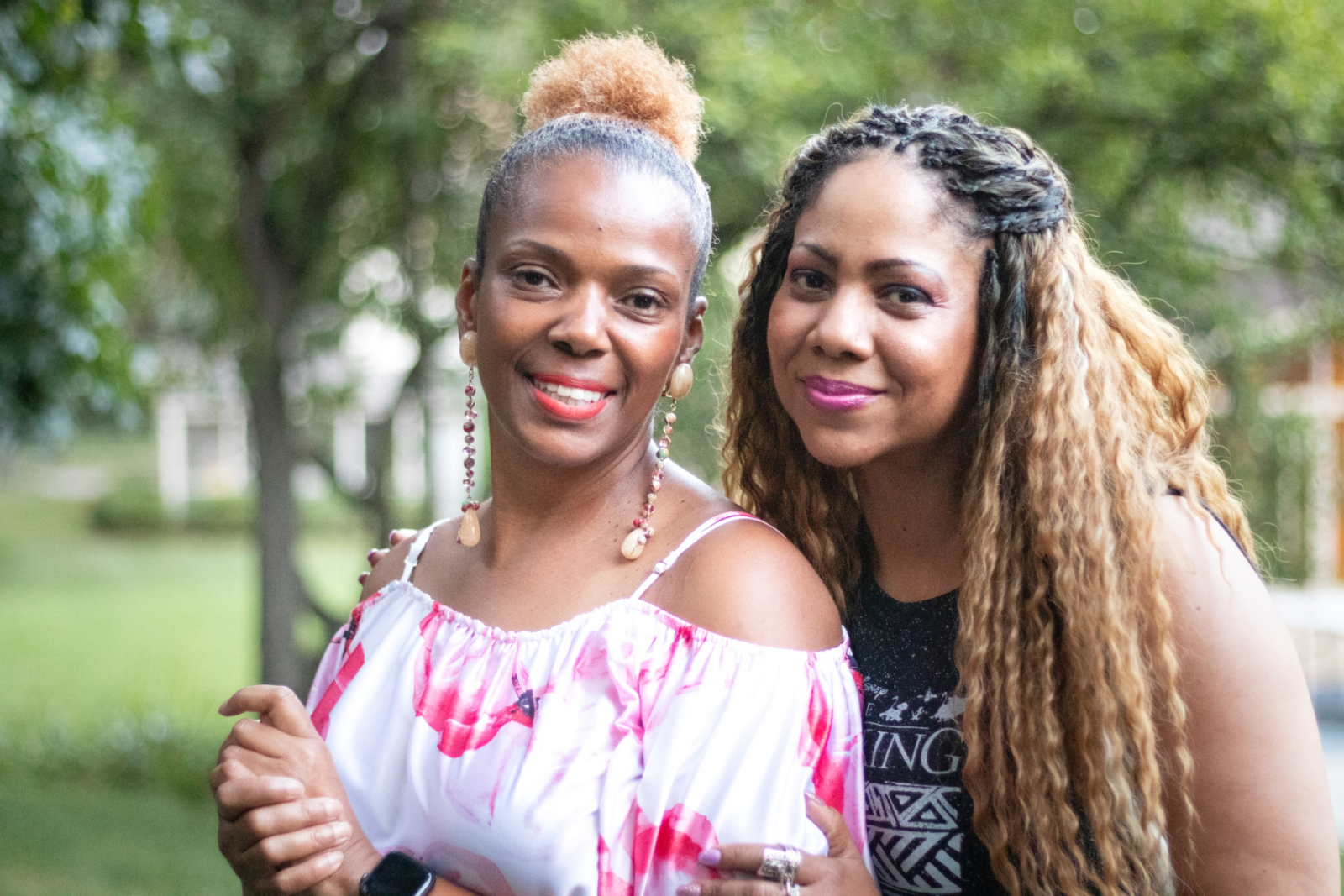 Your time is invaluable to us, and each hour can make a tremendous difference in our community.
Help children increase their education scores and self-confidence by mentoring.
Help struggling marriages rebuild, restoring physical, emotional, and financial health for the entire family.
Create a stronger community that can create authentic and lasting change.
OUR IMPACT IS JUST GETTING STARTED
We have helped over 200 beneficiaries in just two years through our mentorship programs and community workshops.
Our volunteers have spent more than 500 over the last two years, building and investing into a new tomorrow for our community.
OUR PARTNERS AND SPONSORS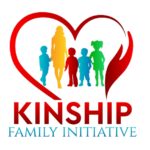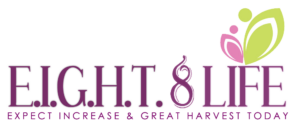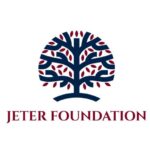 A SPECIAL THANKS TO OUR VOLUNTEERS
Together we can serve and strengthen families and communities. Contact us to learn more about how you can join the mission of Families Strengthening Families today.