Fathers-Know-Best Workshop
Its free but you must register.
February 25 @ 11AM-2PM
4700 Austell Rd Austell, GA 30101
We have a variety of programs for all people wanting to get involved in our community.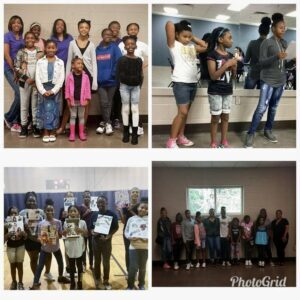 Set Up for Success Workshop
We teach young girls how to be entrepreneurs and handle situations life throws at them.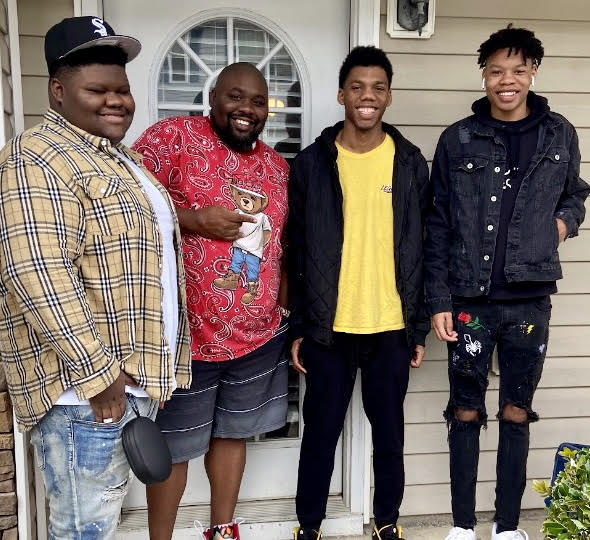 Father-Knows-Best Program
Our Fatherhood program equips our community fathers with the proper communication tools to mentor young boys who are lacking a father figure in their own life.
Certificate & Graduation Programs
Ms. Kind is graduating from our 6-week entrepreneurial program.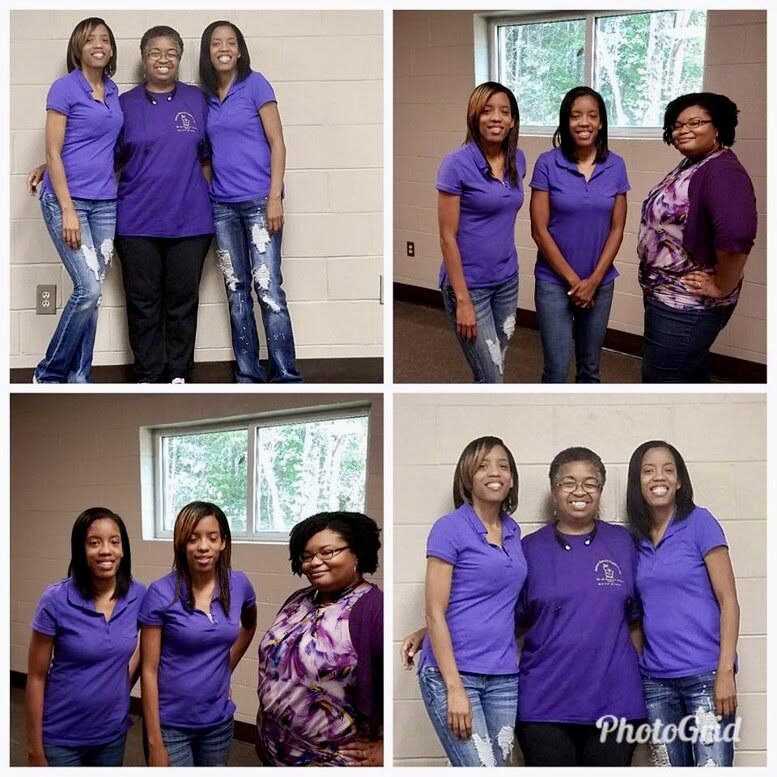 Meet Our Volunteers
Check out our volunteers looking good in our Families Strengthening Families purple.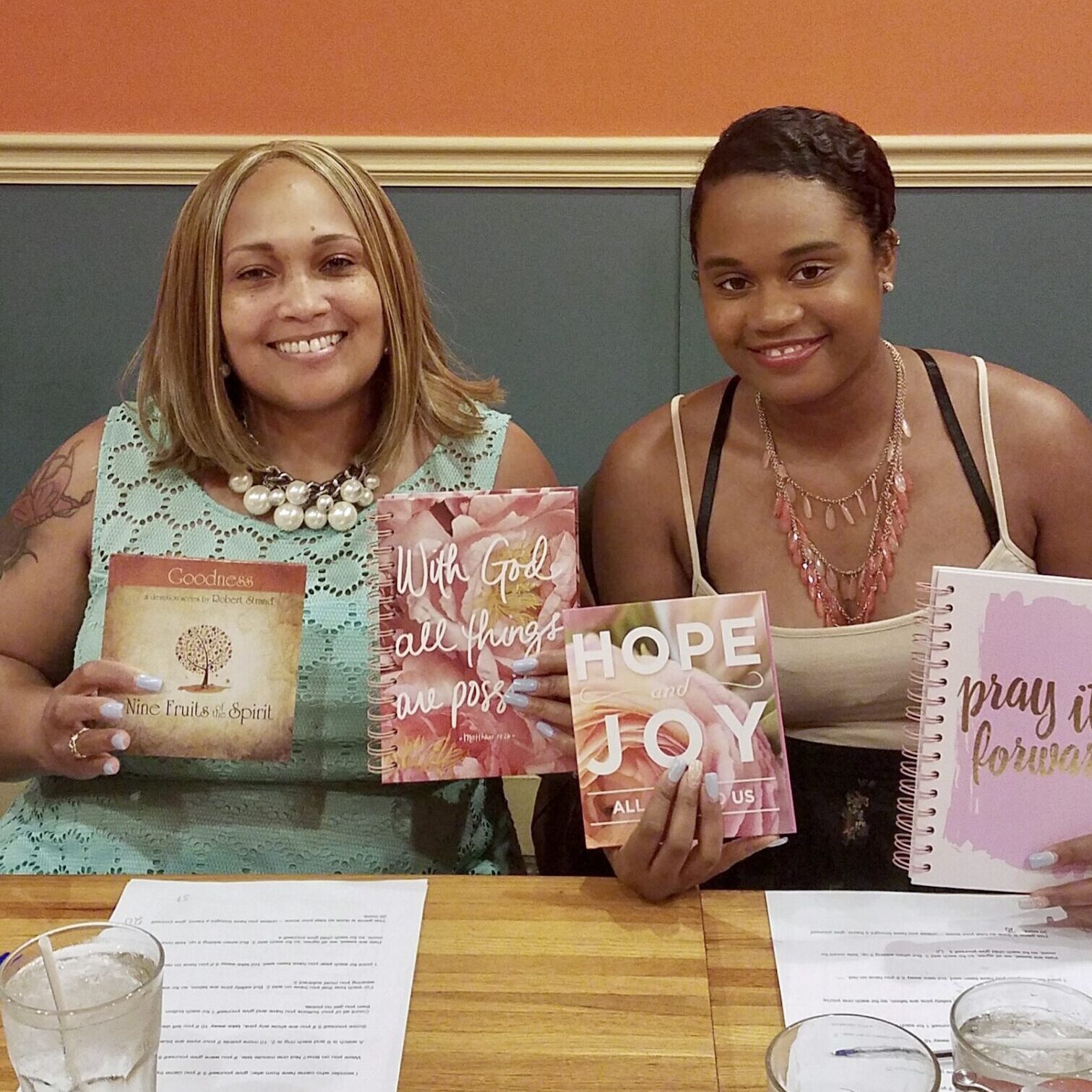 Be A Friend Brunch  
This support group for Mothers and Daughters allow us to connect over the importance of mother's role and their own healing process.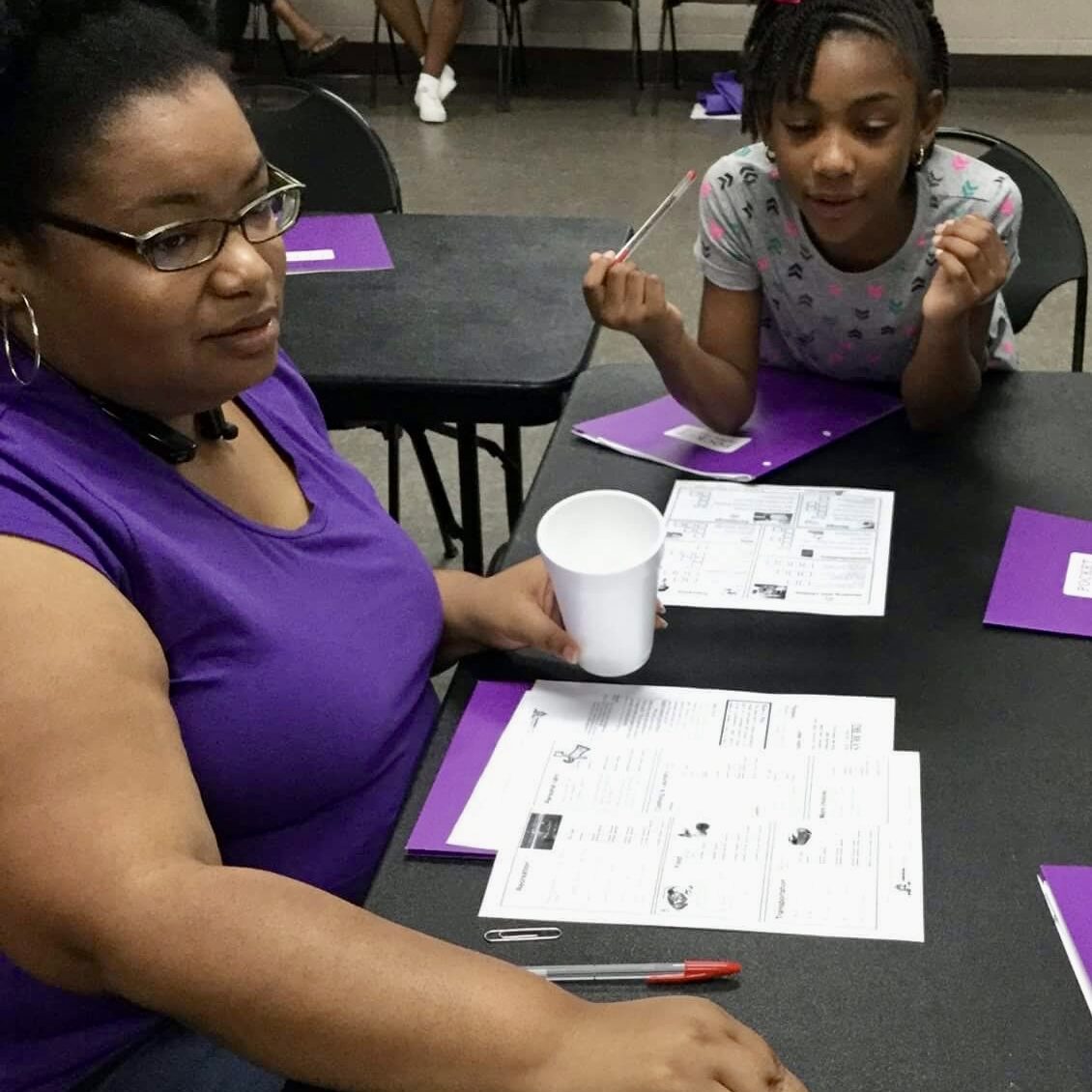 Mentor Me Program
1 year one-on-one program that helps our mentees through a school year and/or major life transition.
We're here to help our communities grow. If you'd like to learn more on how we can work together, connect with us.