Families Strengthening Families aims to create domestic philanthropy by developing service-learning programs that involve the Georgia Community and work together to educate, empower, and elevate the less fortunate, orphaned, and vulnerable children out of poverty, particularly those who live in child-headed homes and disadvantaged families.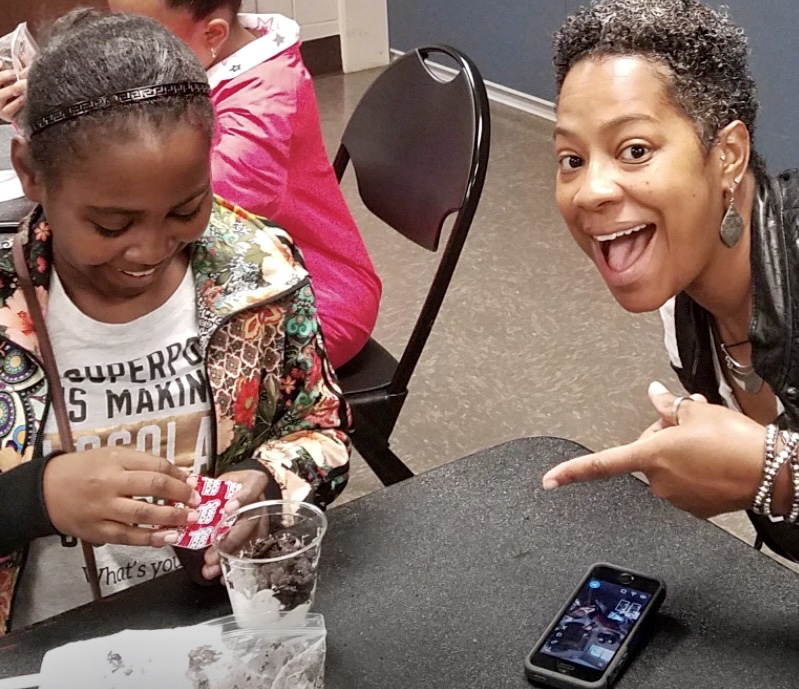 We use the CARE factor to connect families in need to families with solutions so that children and communities are stronger, healthier, and happier.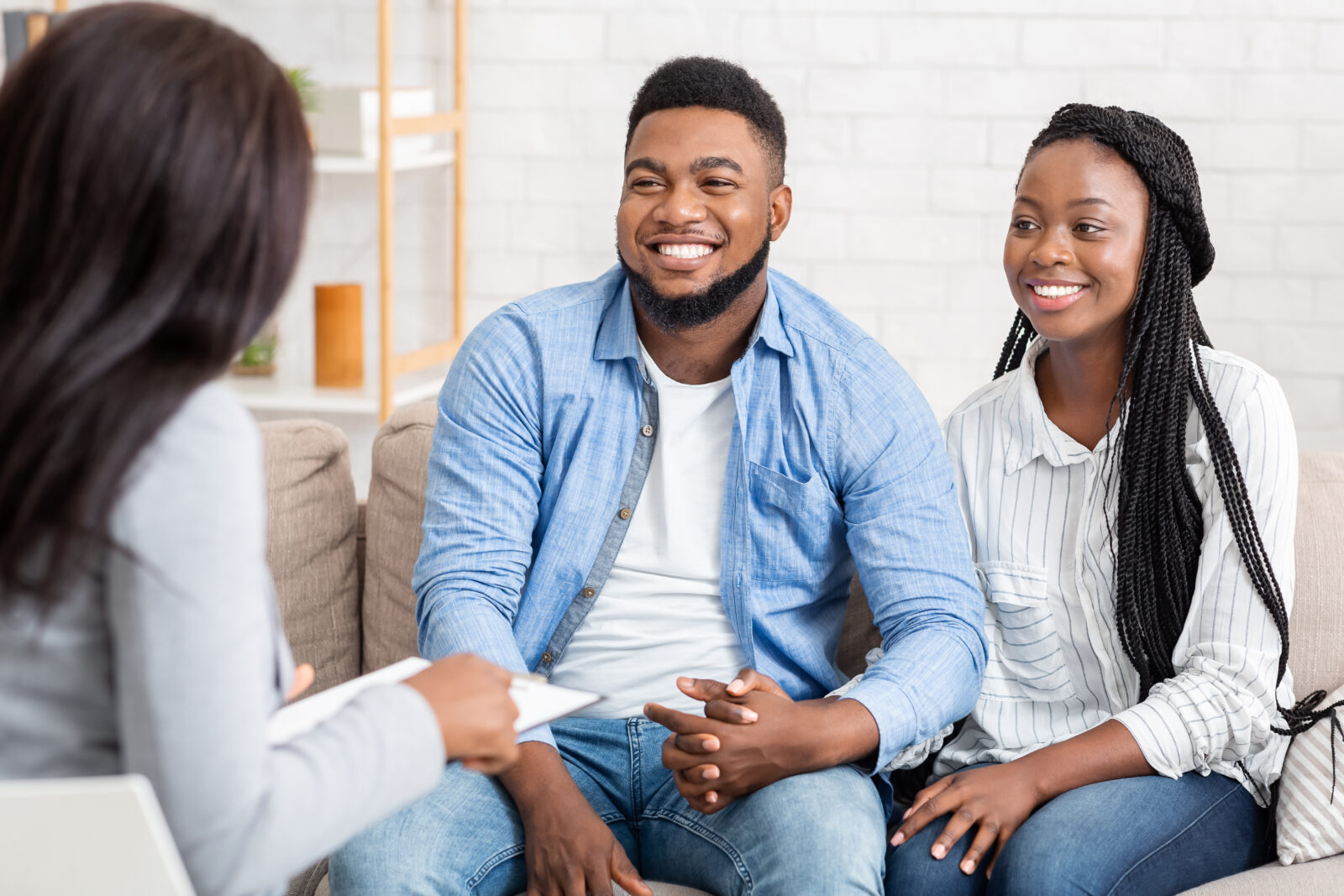 We are a group that advocates for adolescents, parents, and married couples via workshops, training, and mentoring.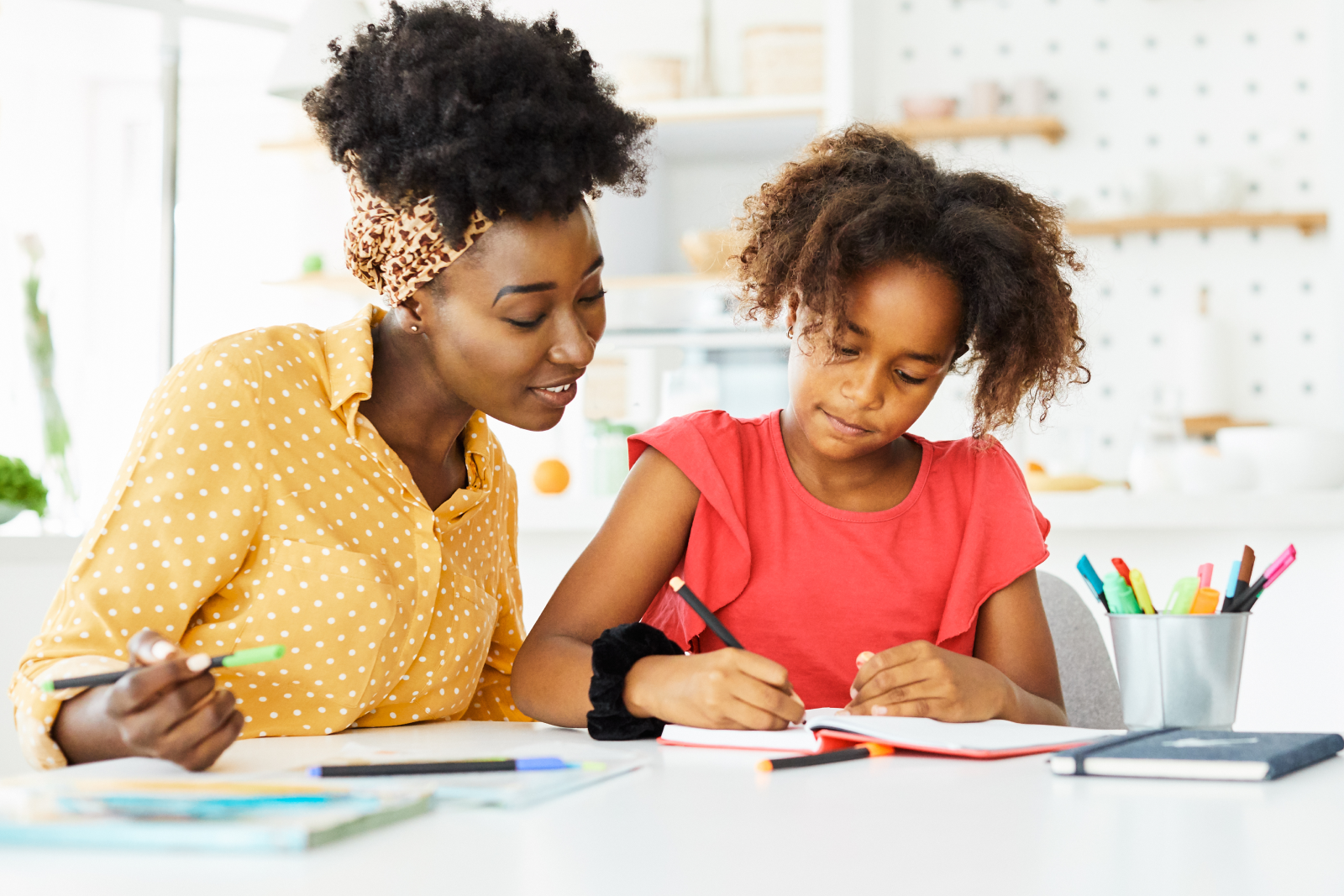 We are always learning. We value education, creativity, and innovation while listening, adapting, and taking smart risks as needed by our community.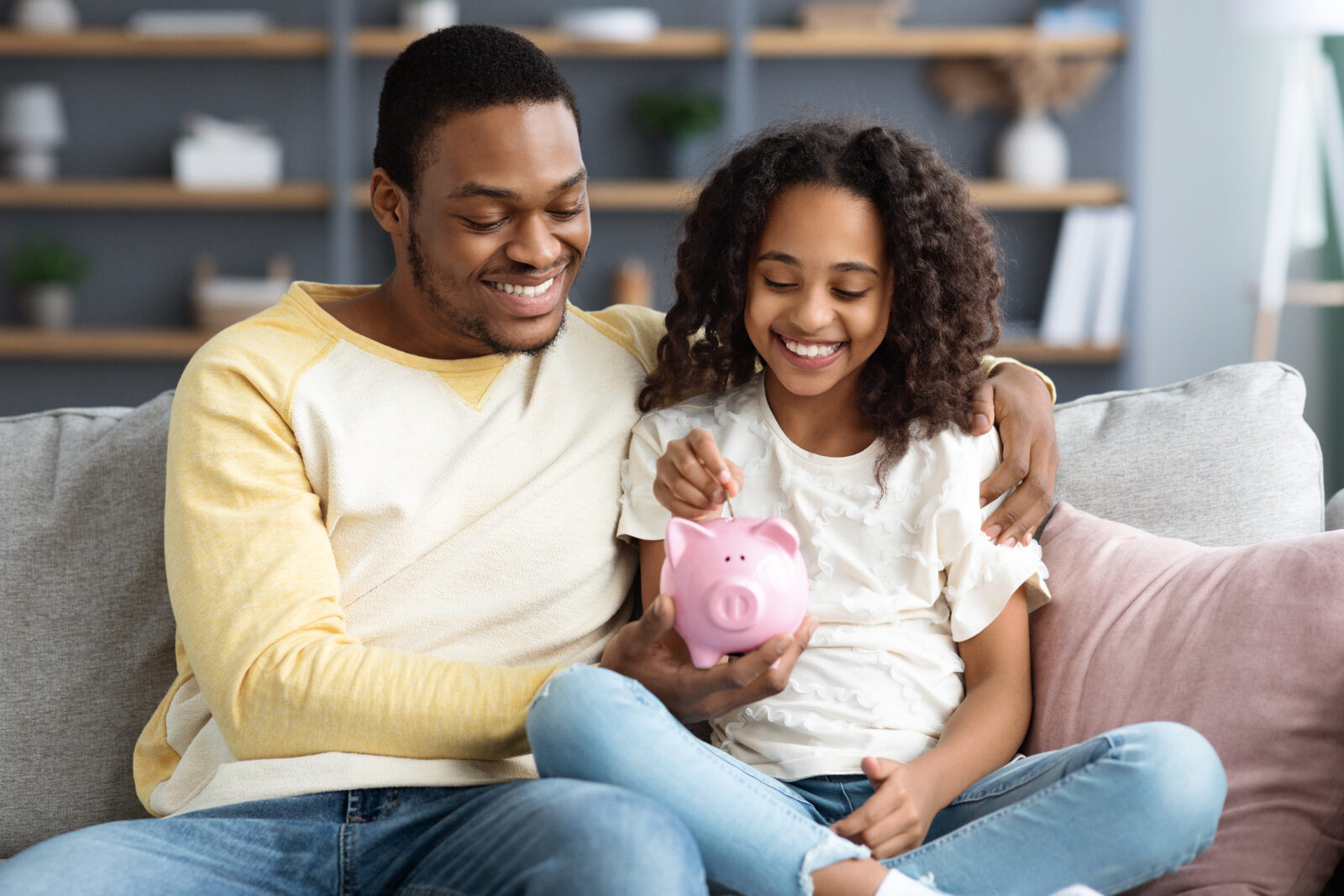 We host courses that assist families in reducing debt, establishing appropriate boundaries with children, and providing financial workshops for parents and families.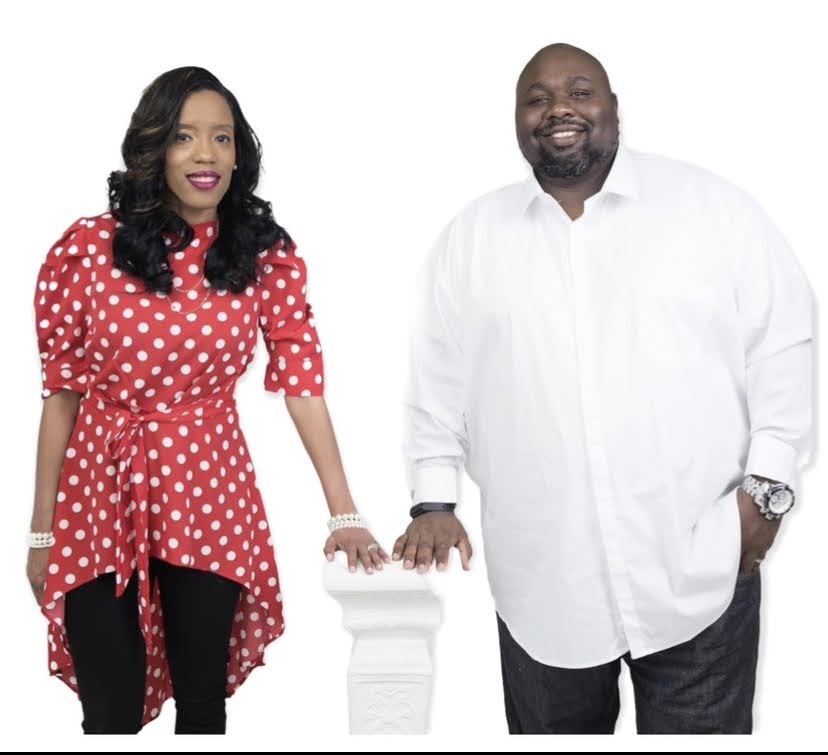 David and Shameka serve as the founders and CARE advocates for families. Their mission is to help eradicate poverty, to help keep families intact and help youth to become leaders within their communities. They believe if you help the community become better, the communities will help make the world better.